#hashtag# - digital natives & modern media
With the creation of the Erasmus+ program in schools, the European Union aims at promoting European cooperation and communication in the educational environment. find out more…
The project #hashtag# – digital natives & modern media focuses on the following overall topics: modern media at school, at work and in everyday life.
Interested students will not only prepare and present individual project tasks in the classroom and on their own, but can also participate in project meetings: results will be presented, but above all each meeting will focus on discussing tasks, coming to a mutual understanding and creating common results. The work on a common theme and personal exchange among students and teachers surely helps all participants progressing. Generally, dealing with the views and approaches of different nations, as well as the lasting use of the English language will certainly enrich and advance the participants.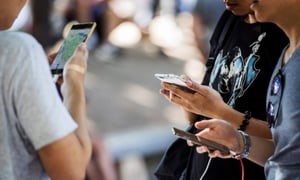 Nov 18  Bad Tölz, Germany
April 19 Parma, Italy
Lisbon Meeting – April 2020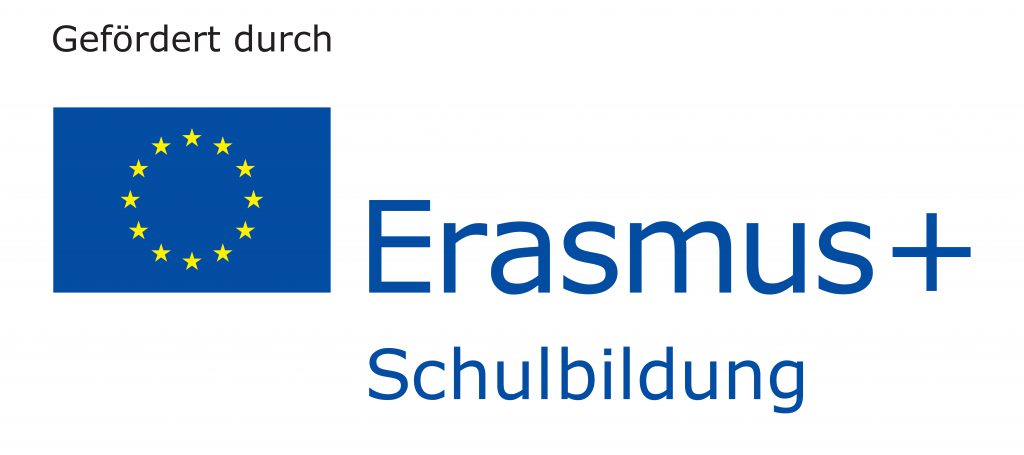 Erasmus+
Erasmus+ is the EU's programme to support education, training, youth and sport in Europe. Its budget of €14.7 billion will provide opportunities for over 4 million Europeans to study, train, gain experience, and volunteer abroad.